10/24: Project 1 Presentation
Today is critique day for Project 1. We will be spending most of the day looking and talking about your works!
Schedule
Set up time (30min)
Critique

dinner


Critique
Let's talk about Documentation
Visiting Artist: Katie Rose Pipkin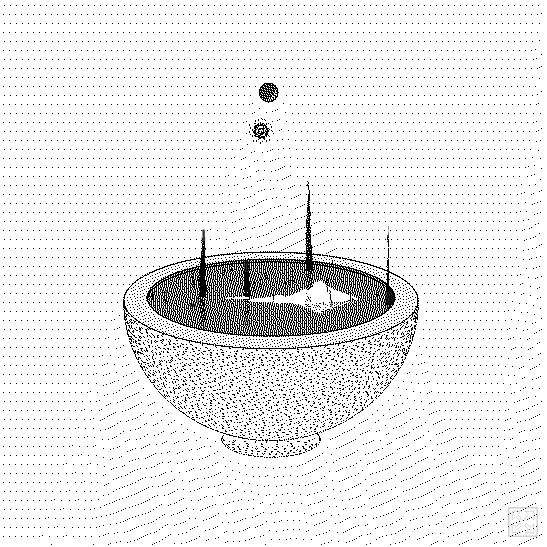 still image from generative landscape mirror lake
We have a visiting artist Katie Rose Pipkin on
Wednesday October 25th
2:30-3:30pm at Dolphin 2F


the myth of sisyphus as told by camus as reinterpreted by roomba

Documentation
Documenting your work is an important part of communicating your ideas to larger audiences through different time, place and context.
Consider:
Medium to use for documentation (photography, video, text, audio, html page, theater, research paper, storytelling, book, zine, instructions..... )
What aspect of your piece that you want to communicate
Style (description, narrative, theatrical, comercial
how and where to share your work
Burrowing Documentation Equipment
You can check out Camera, Video camera, Audio recorder, lighting kit and more from AV department. You can check hours here. You can reserve and check out equipment online at webcheckout

Camillie Utterback & Romy Achituv - Text Rain, 1999


Racheal Yalisove
Peter Ablinger
Zimoun

niko dama
Interplay by Allan Doyle and Ash Turner

rolly toy by Hayley Martell

The Way Thing Go
HOMEWORK
Project 1: Documentation Due October 31st
Upload following to a folder named "Project 1" in class google drive:


2 photos or 1 short video of your work
One paragraph description of your piece
arduino sketch .ino file
exported .png file form fritzing